Preserving & Promoting
Garden Tractor History
We Are Always Looking for New Members and Places to Plow and Pull.
We Are Insured and Nonprofit.
We are looking for Items to auction off at our spring Beacon event April 13th 2024. Please send us a message for details.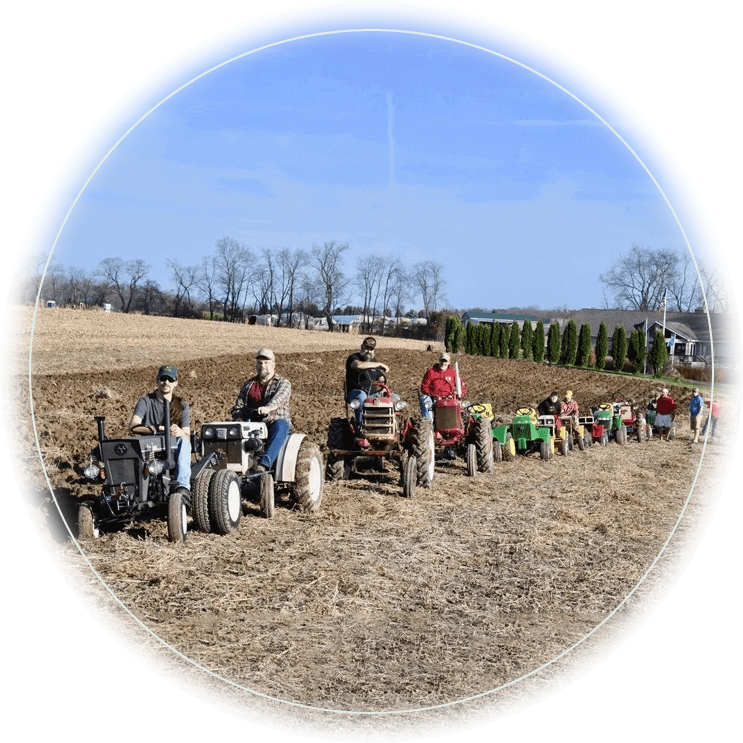 Western Pennsylvania Garden Tractor Association (WPGTA) is a non-profit organized exclusively for the following purposes: preservation, restoration, demonstration, education, and recreation.
To promote the collection, restoration, and use of garden tractors.
To provide family-oriented activities for the sharing of ideas, information, and camaraderie.
To preserve, teach and research the history of garden tractors.
To engage in and subsidize social activities designed to foster the foregoing purposes of the organization as limited by the laws.
Beacon Hotel Plow Day & Pull
Beacon Hotel Plow Day, Auction & Garden Tractor Pull @
231 Beacon Rd, Renfrew, Pa 16053
We are looking for items to auction off
April 13th 2024
Rain Date: April 20th 2024
Start Time 8 Am
Lamperski's Farm Plow Day
Lamperski's Farm Plow Day
@ 106 Community Park Rd, Evans City, PA 16033
April 27th,2024
Start Time 8AM